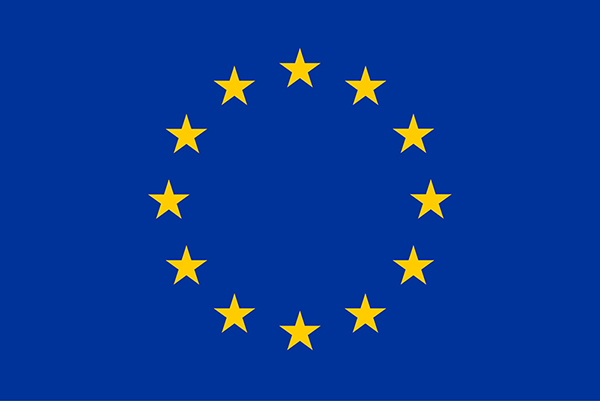 This project has received funding from the European Union's Horizon 2020 research and innovation programme under grant agreement No 723425.

Project designation: GELCLAD
Project ID: 723425
Objective: Highly efficient cladding eco-panels with improved nano-insulation properties.
Start Date: 01/09/2016
End Date: 31/08/2019
Total cost: 5.538.847,50 EUR
EU contribution: 4.791.708,38 EUR
Topic: EEB-01-2016
Call for proposal: H2020-EEB-2016-2017
Funding scheme: IA – Innovation Action
Objetives, activities and expected/achieved goals: The GELCLAD aims at creating a novel cost-effective, durable, industrialised and easy to install composite insulation cladding system, based on a single multi-meso-structured panel with insulation properties, made from functional bio-polymer composite (ecoWPC) as skin coupling with unique advanced foamable extrudable aerogel as insulation layer. GELCLAD wants to target as a novel environmentally friendly multi-functional smart cladding solution, to be used as an ecological alternative to the current cladding and ventilated facade systems.
Coordinator: Instituto Pedro Nunes – Associação para a inovação e desenvolvimento em ciência e tecnologia.
Partners: 
Navodnik Kemijski Inzeniring (SI)
Tecnaro (DE)
Vannplastic (GB)
Laboratório Nacional de Engenharia Civil (PT)
Active Aerogels (PT)
Construcciones Garcia Rama (ES)
Fraunhofer (DE)
Building Research Establishment (GB)
Find more on Gelclad website: click here